Paw Paws and Craft Brewing
Did you know that the pawpaw is North America's largest edible indigenous fruit? Did you know they were a favorite treat of George Washington and Thomas Jefferson? Do you know what a pawpaw is?
I grew up listening to my grandmother singing a song about "Pickin' up paw-paws, put 'em in your pockets, way down yonder in the paw-patch."
Pawpaws are closely related to apples, but look more like misshaped pears and are most commonly found along the banks of rivers. They have a creamy texture similar to custard, but most have a taste that is similar to a banana combined with mango, pineapple, with just a little melon mixed in.
The trees are tall and spindly, nearly impossible to climb without breaking, and each tree usually doesn't produce many fruits. The Paw paw song refers to picking up pawpaws because it's virtually impossible to tell if a paw paw is ripe or even reach them until they fall off the tree.
My wife and I would often go down to the James River in September to collect paw paws. I even have two paw paw trees growing in my front yard.
Given the fantastic growth in craft brewing, and brewer's willingness to experiment, it was only a matter of time before this under appreciated fruit started finding it's way into fermentors.
In 2018 Ohio held it's 21st annual PawPaw Fest where nine paw paw flavored brews were featured from eight Ohio breweries.
In Michigan, the Paw Paw Brewing Company opened it's doors in early 2010 in the village of Paw Paw on the banks of the Paw Paw River, and yes they brew beer with locally sourced paw paws.
In Indiana, Upland Brewing Company brews a golden sour ale with fresh local paw paw fruit from Indiana.
In Virginia, Garden Grove Brewing has a seasonal beer made with paw paws collected along the banks of the James River, and earlier this year Richmond's Blue Bee Cidery released their Golden Pawpaw Cider with paw paws that were also collected from along local streams and the river.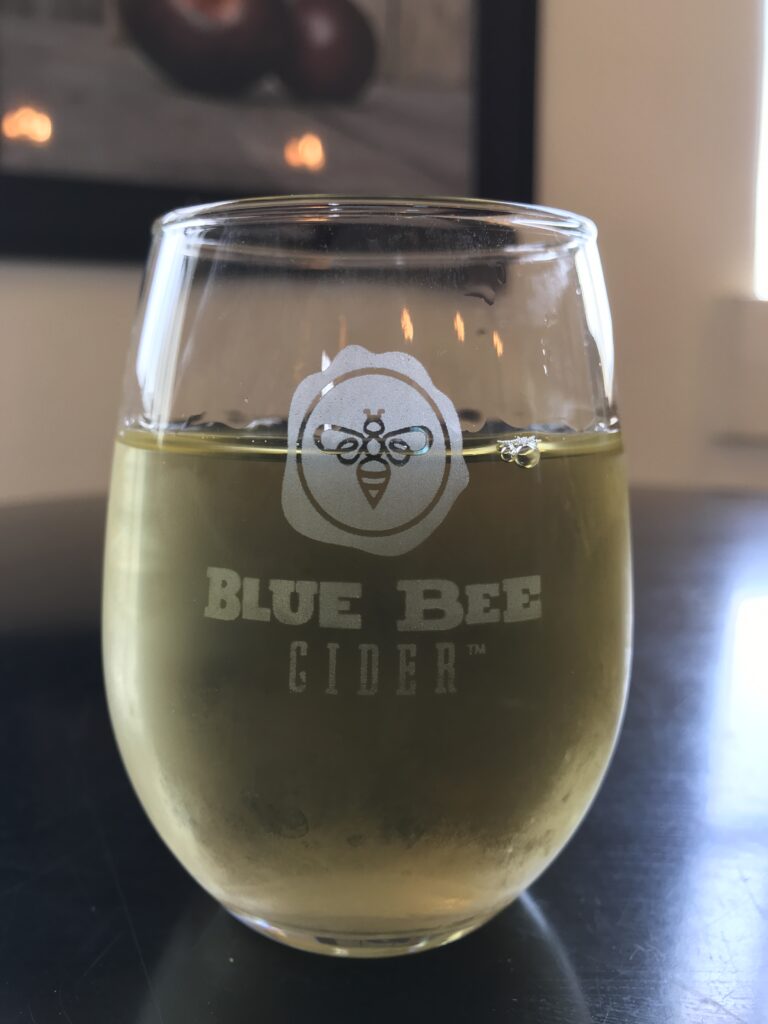 Don't get me wrong, paw paws are not new, and were enjoyed by the early settlers in pies, beverages, and even eaten right off the tree, and of course they were enjoyed by native Americans long before settlers. But it is nice to see people rediscovering and appreciating our culinary history, and the underapreciated paw paw.