Woodbridge Beerfest 2022!
Last Saturday the Woodbridge Beer Fest took over the main drag of Stonebridge Potomac Town Center, and filled it with amazing craft beer from some of the finest craft breweries in Virginia. And as if that wasn't enough, there was some incredible food to go with that graft beer. And to top it off, there was a wide variety of great vendors selling hot sauce, flavored popcorn, and so much more! And did I mention the live music?
24 craft breweries, cideries, and some wine!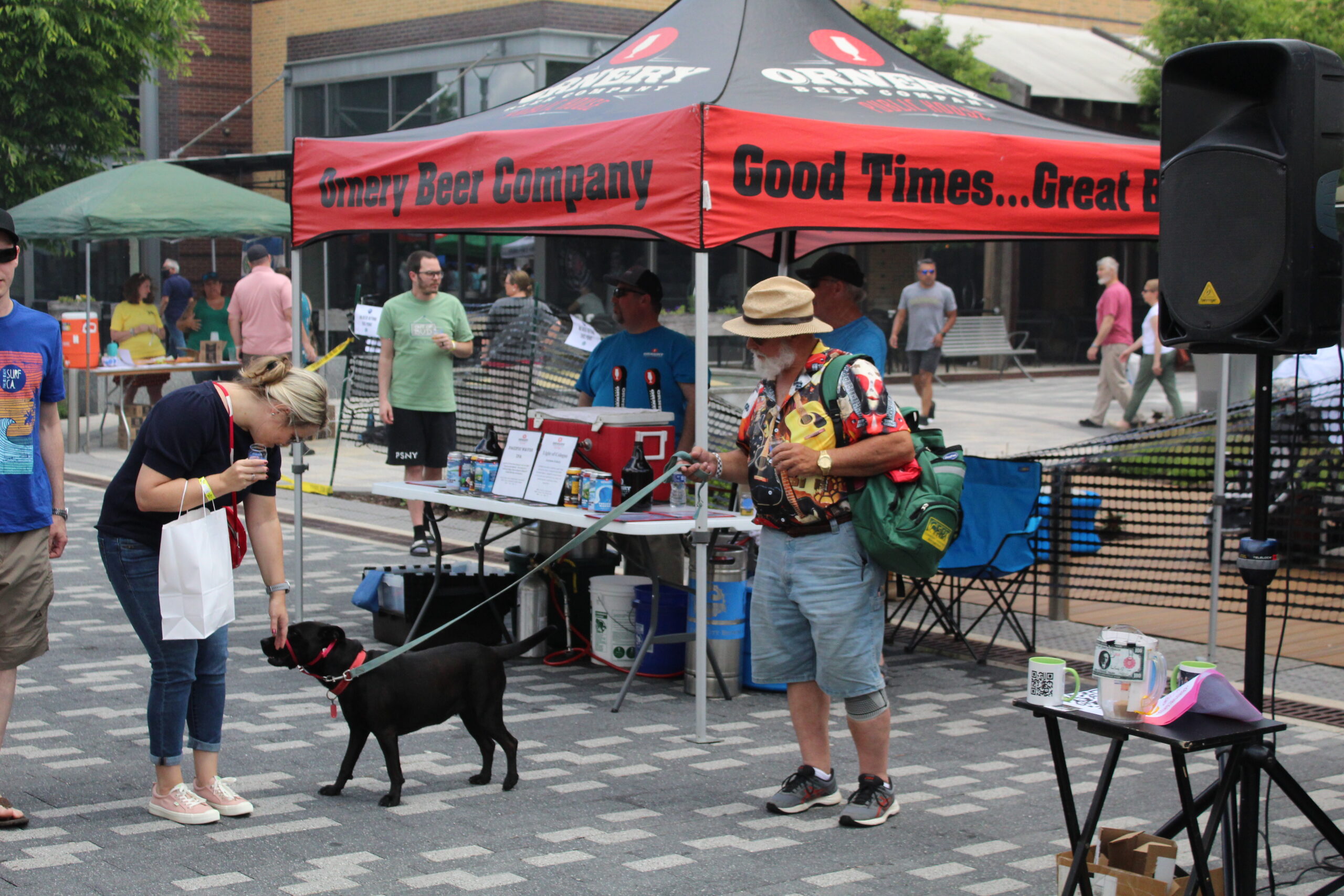 Of course delicious foods are a must with a delicious craft beer.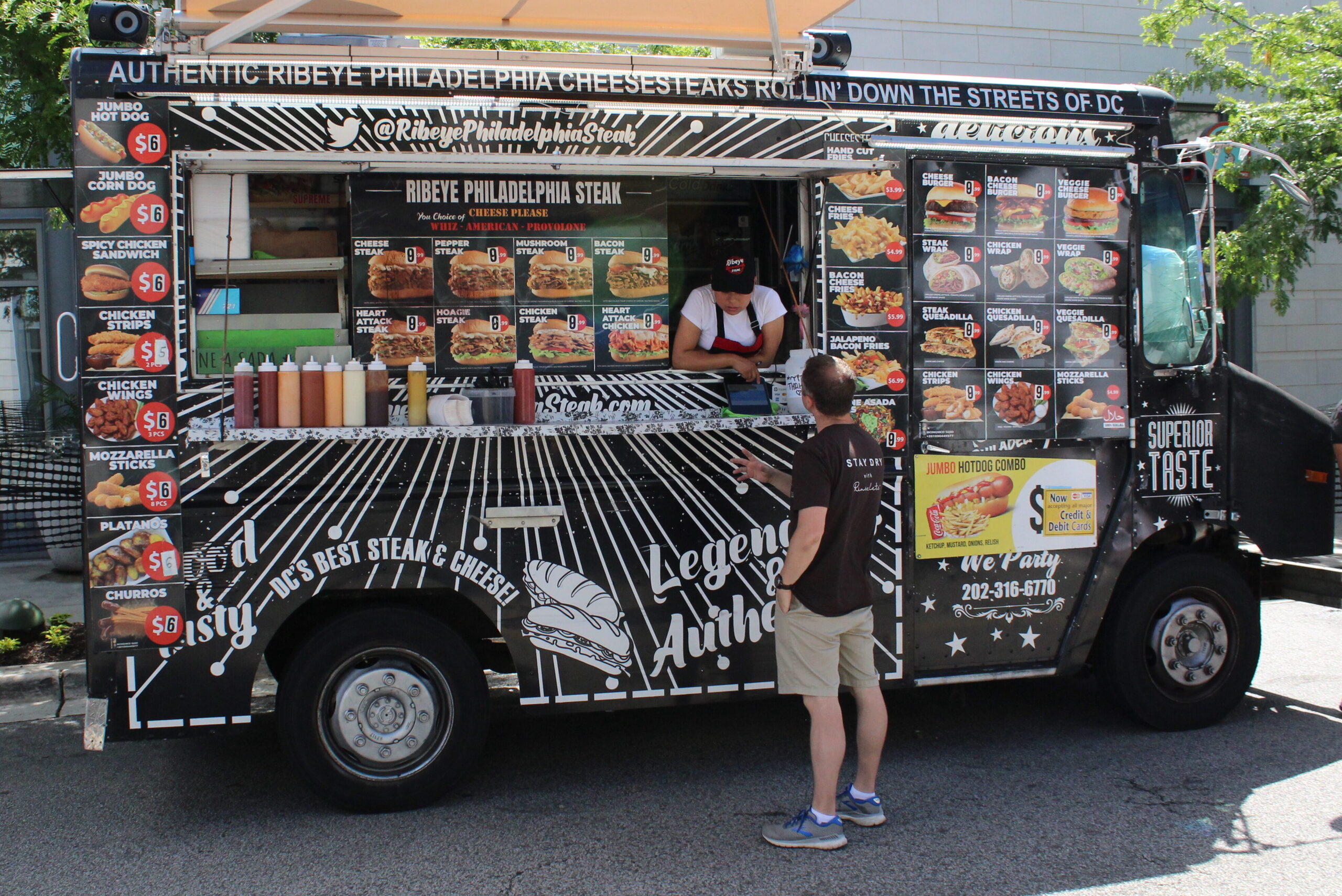 And finally, nothing goes better with a great craft beer better than old and new friends!