Good Times at Lake Anna Brewfest
Saturday May 18th Lake Anna held its 6th annual brew fest, and it was great! I can tell you with confidence that good times were had by all in attendance!
While the plentiful sunshine made it a little on the hot side, there was plenty of shade, a breeze blowing off the lake, and of course plenty of cold, handcrafted craft beer to keep you cool.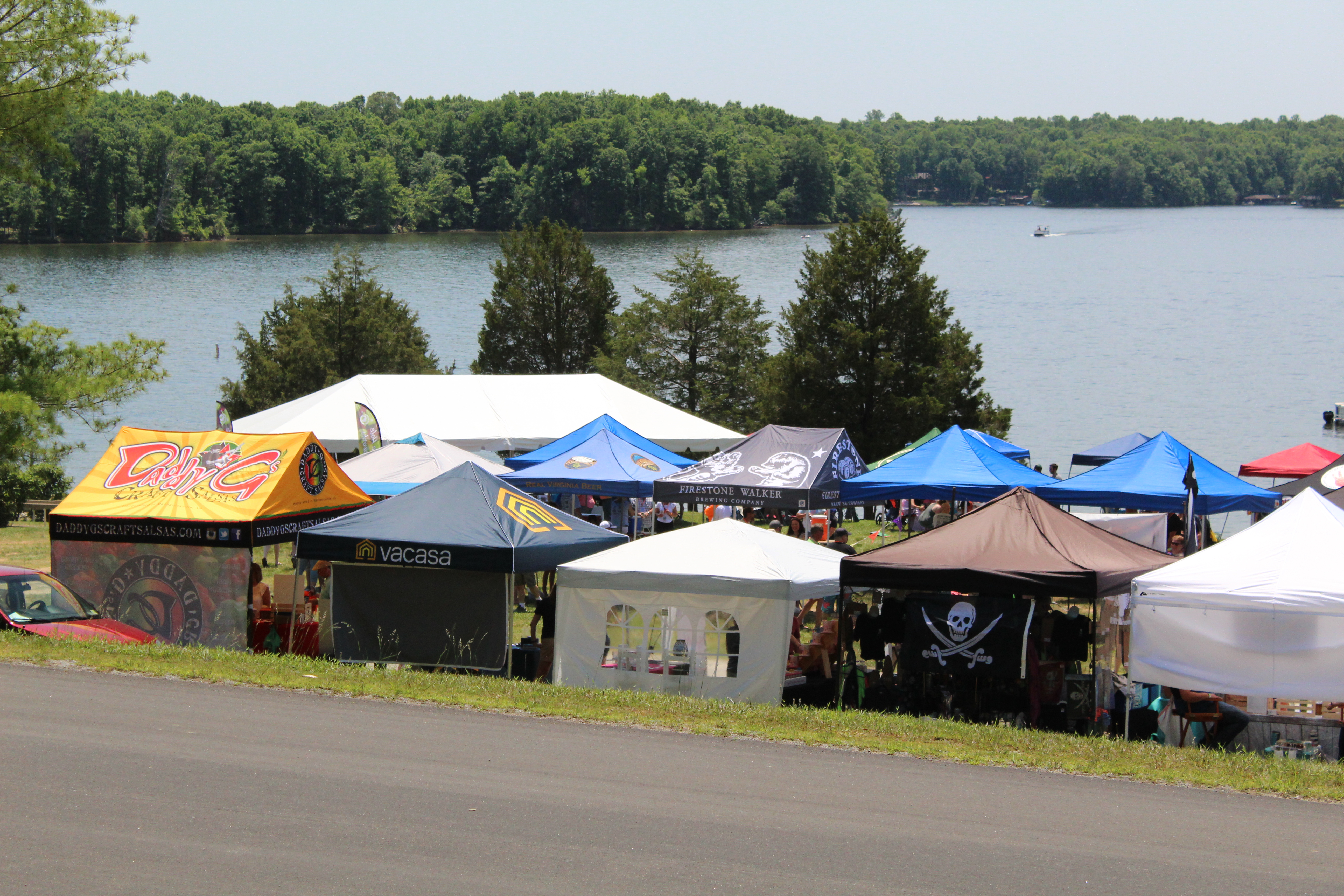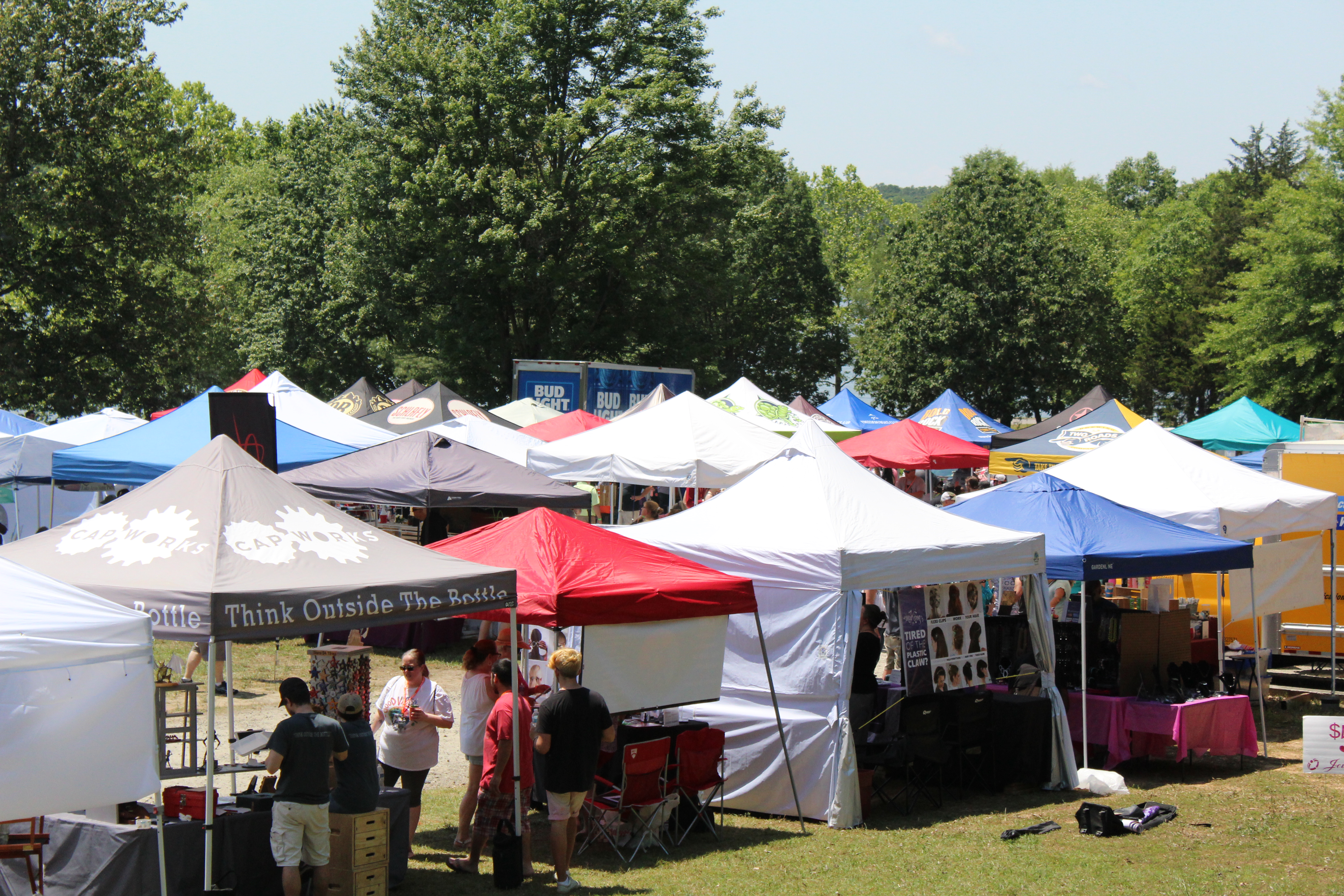 There were brewers from all across the country there, serving up some of the finest craft beer ever assembled in one place. Breweries as close by as Lake Anna's very own Cooling Pond Brewery, as far north as Connecticut's 2 Roads Brewing and Ontario Canada's Collective Arts Brewing, as far west as California's Firestone Walker Brewing and Hawaii's Kona Brewing, and as far south as Georgia's Terrapin Beer Co.
Are you familiar with the name Von Trapp? From The Sound of Music? Well in case you didn't know, the Von Trapp family, portrayed in that famous musical, started a brewery in Stowe, Vermont. They were there at Lake Anna providing tastes of beers they describe as having 'a little bit of Austria and a whole lot of Vermont' in a great selection German style lagers.
And in addition to craft beer, there were also wines, craft spirits, and hard ciders available for tasting to satisfy the most discriminating tastes.
Belmont Farms Distillery was providing samples of several of their carefully crafted spirits such as their gin, moonshine, and bourbon. And while I consider myself more of a beer drinker, I do enjoy a dram or two on occasions. With that, I have to say that their bourbon was on par with some of my favorite bourbons, and I have now put Belmont Farms on my "whiskey list".
On a related note, one of Virginia's newest cideries, Coyote Hole Ciderworks located a short distance from Lake Anna State Park, was on hand offering samples of some very fine hard ciders. One of which was a result of a collaboration with Belmont Farms Distillery. Using wood pulled straight from the tanks used to make Belmont Farm's very tasty bourbon along with Granny Smith apples 100% locally sourced from the Blue Ridge Mountains in Virginia, their seasonal Bell-Hole cider was truly noteworthy. While I could not quite taste the bourbon, this cider, with it's semi- dry, faintly sweet taste and notes of vanilla, had a wonderful, truly noteworthy flavor. You could almost taste the Blue Ridge Mountains in every sip.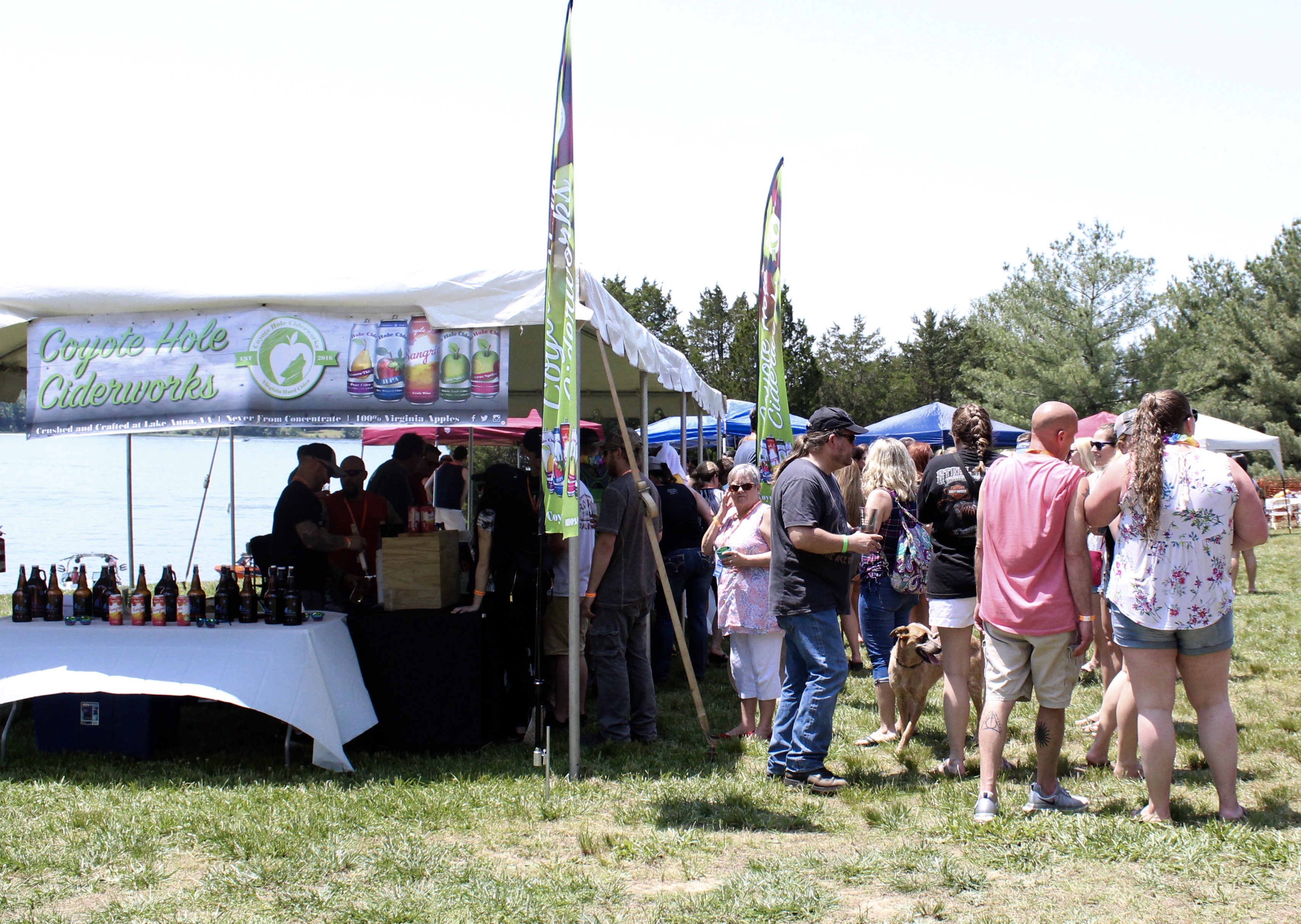 Of course no beer fest would be complete without food! Ribs, pulled pork, hot dogs (bacon wrapped hot dogs), hamburgers, chicken wings, crab cakes, oysters, and so much more! If only my stomach was as big as my appetite!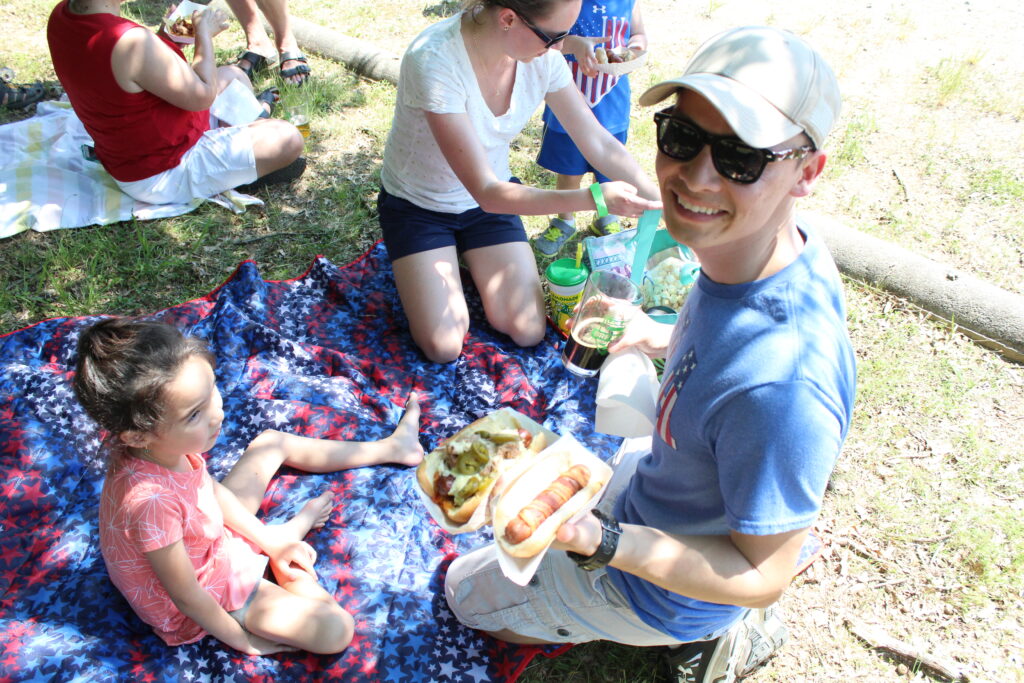 If you have never been to the Lake Anna Brewfest, you are missing out! But don't worry, rumor has it there will be another next year. Unfortunately you will have to wait a year before you'll get the chance.