Everyone should have a Viking Drinking Vessel
I recently received a Viking drinking vessel from Groovy Groomsmen Gifts. I can almost feel my inner marauder when I'm drinking my favorite craft beer from this horn shaped glass.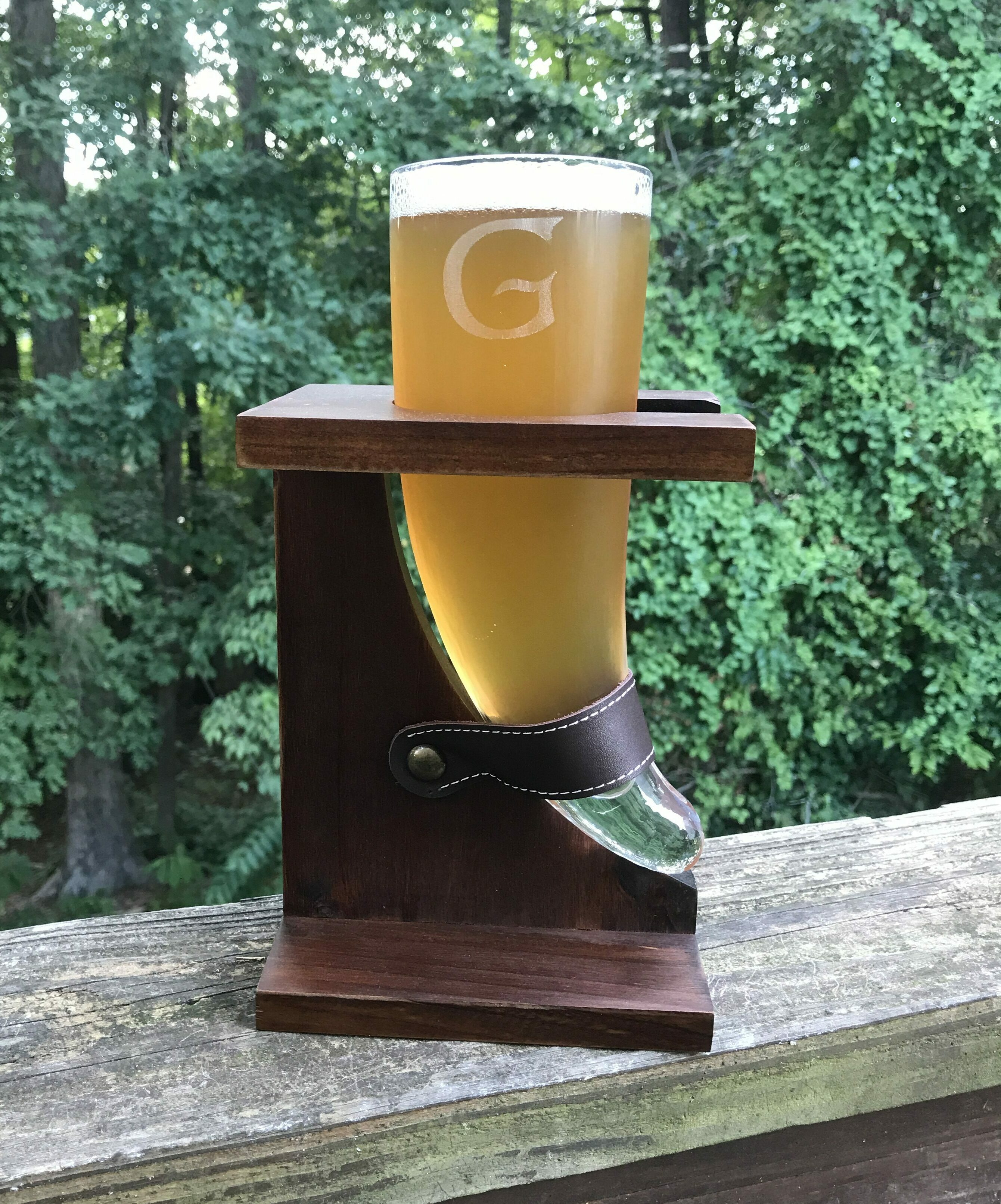 It came with a wooden stand/holder. You might think it would be awkward but the horn slips in and out of the stand pretty easily. Honestly, if you use a coaster, you can use the stand.
I checked out the web site, www.groovygroomsmengifts.com, and they have a huge selection of items and gift sets that would make incredible gifts for wedding parties that can be personalized- or awesome birthday gifts!
Footballs, basketballs, golf putters, and more. How about a personalized whiskey glass, slate coaster, and whiskey stones gift set? Or maybe a bottle opener made from a 50-caliber bullet? A personalized 2-liter oak whiskey barrel? Perhaps custom drawn caricature of your friend printed on a 7 oz stainless steel flask?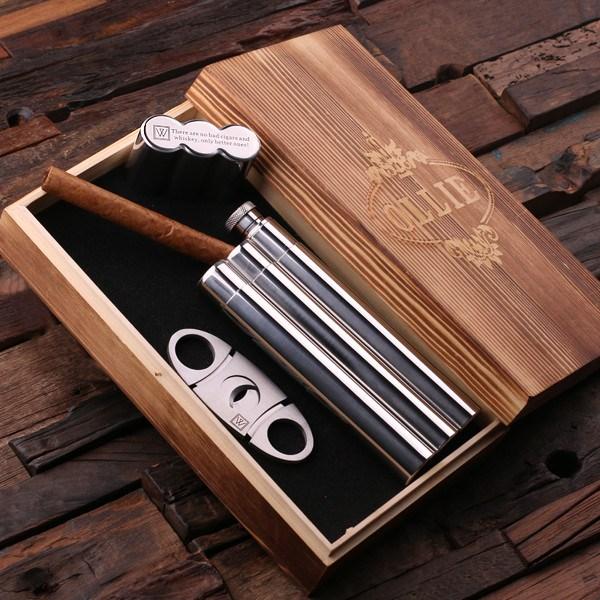 Personally, I'm hoping for a special birthday or Christmas gift so I'm trying to find clever ways to drop hints about their Tres Bandidos gift set, which includes a personalized cigar ashtray, flask, and cigar holder. I also wouldn't mind the Presto Fiesta gift set which features a stainless-steel cigar holder with flask, cigar cutter, in a wood gift box.
You have to check this site out!
Cheers!