Good Times Were Had at the 3rd Annual Brew HaHa at the Virginia Museum of History and Culture
Once again, the Virginia Museum of History & Culture has hosted its annual Brew HaHa, and Battle of the Brews! If you were not fortunate enough to attend this 3rd annual event, here is what you missed.
At 4:30pm, VIP ticket holders attended the Battle of the Brews, in which local craft breweries recreated historic beers using recipes from the museum's archives, and competed for the honor of being chosen as the crowd favorite. This year Isley Brewing and Ardent Craft Ales went head to head with some pretty amazing brews.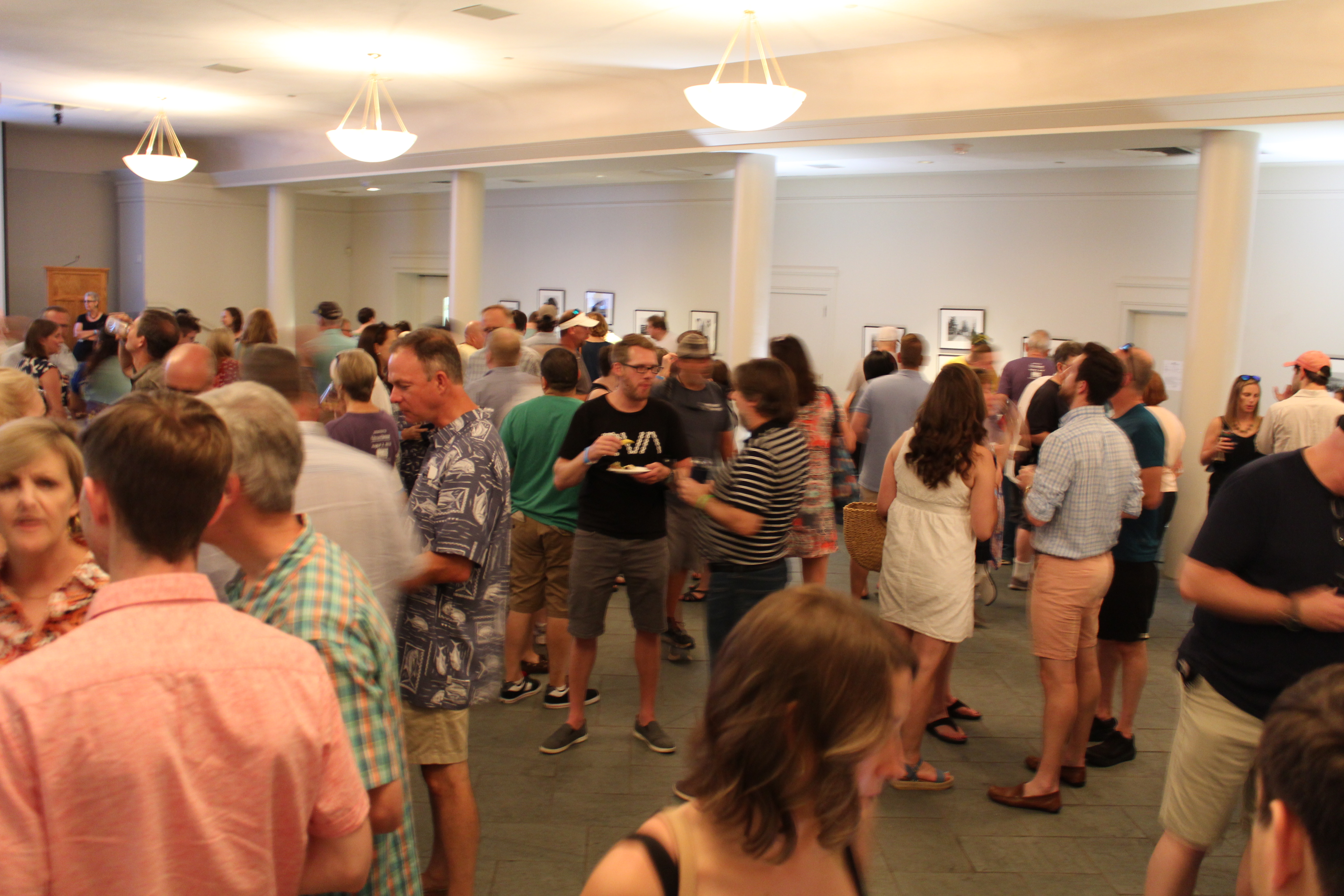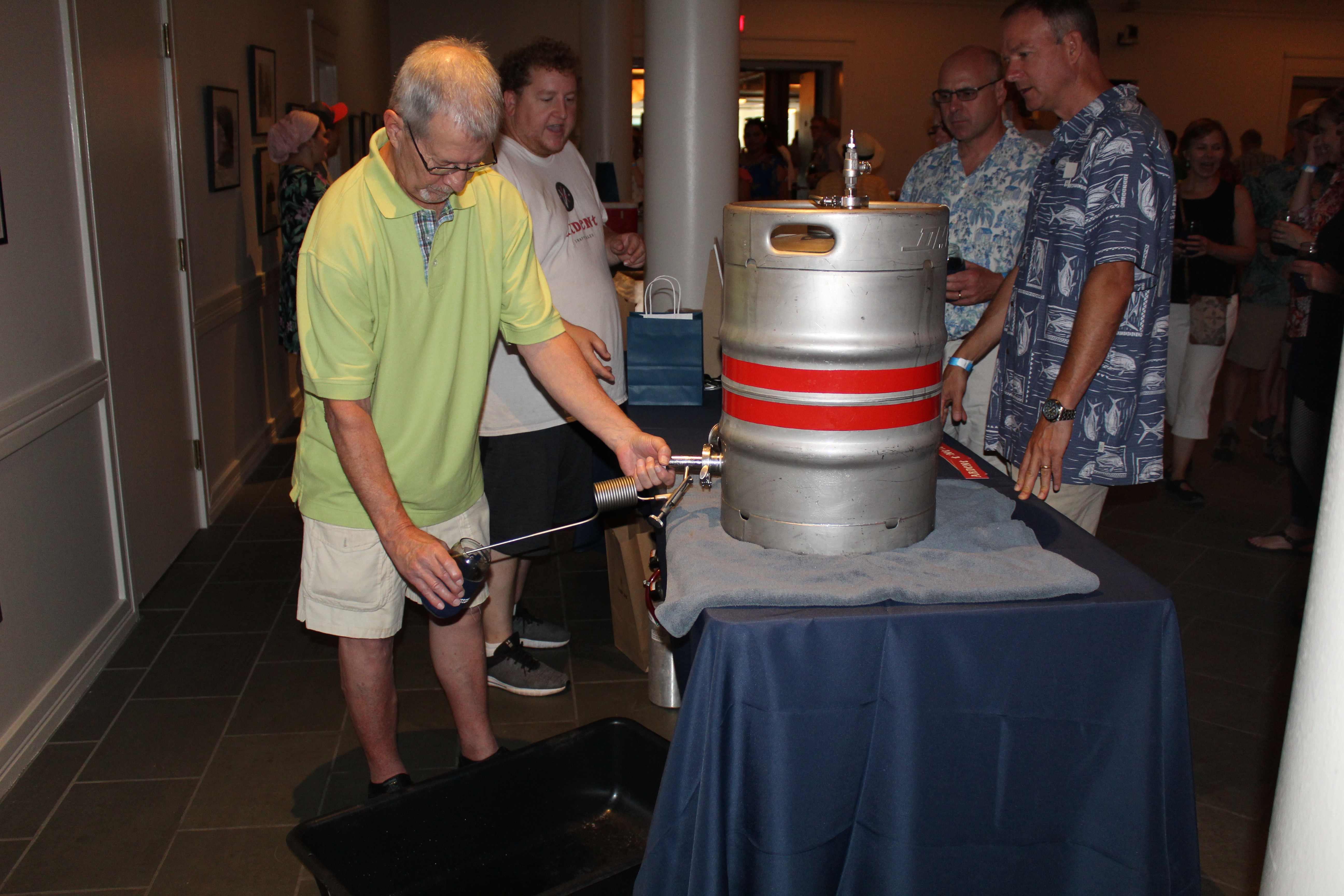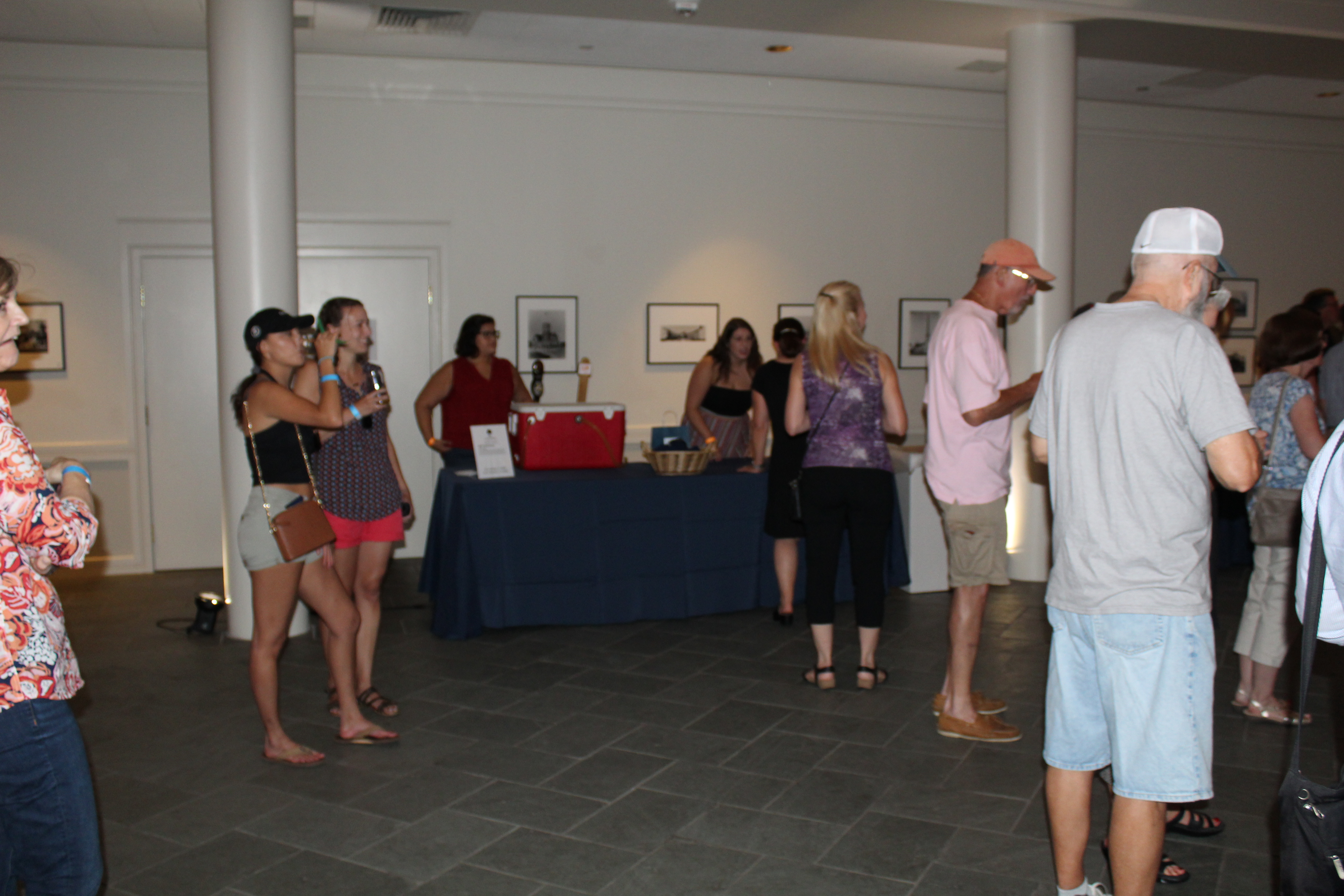 Both breweries brewed beers using molasses. Isley tried to stay as close as they could to the historic recipe, using only molasses, spices such as cinnamon, ginger, and orange peel, and yeast harvested from a recently brewed IPA. Ardent used a base of malt extract in addition to the molasses, and spiced it with dark brown sugar, fresh ginger, and a cinnamon stick.
Both brews had a great complex flavor, that showcased the distinctive flavor of the molasses. Ardent's version was a little lighter in color, and Isley's had had a denser, thicker head. Both were great examples of what early Virginians would have been drinking. And after a considerable number of tastings, Ardent was chosen as the crowd favorite in a very close vote.
Of course, there were other brews to be tasted that were not in the competition, such as Hardywood's Belgian style Peach Tripel, Starr Hill's Lizzy Lime Gose, O'Connor's Tart Tropicale Golden Ale, and Kindred Spirit's Hefeweizen. There were even some food trays to be enjoyed with the craft beer samples.
Then at 6pm the main event began as the 3rd Annual Brew HaHa finally commenced. Twelve breweries with two hand crafted brews each: Lagers, Sours, Pale Ales, Ciders, and more! There was outstanding live bluegrass music by the River City Band, great food concessions from Mean Bird, Arroz RVA, and Woodheads Grill. And for those wanting to explore our history and culture, free after-hours admission to special museum exhibitions.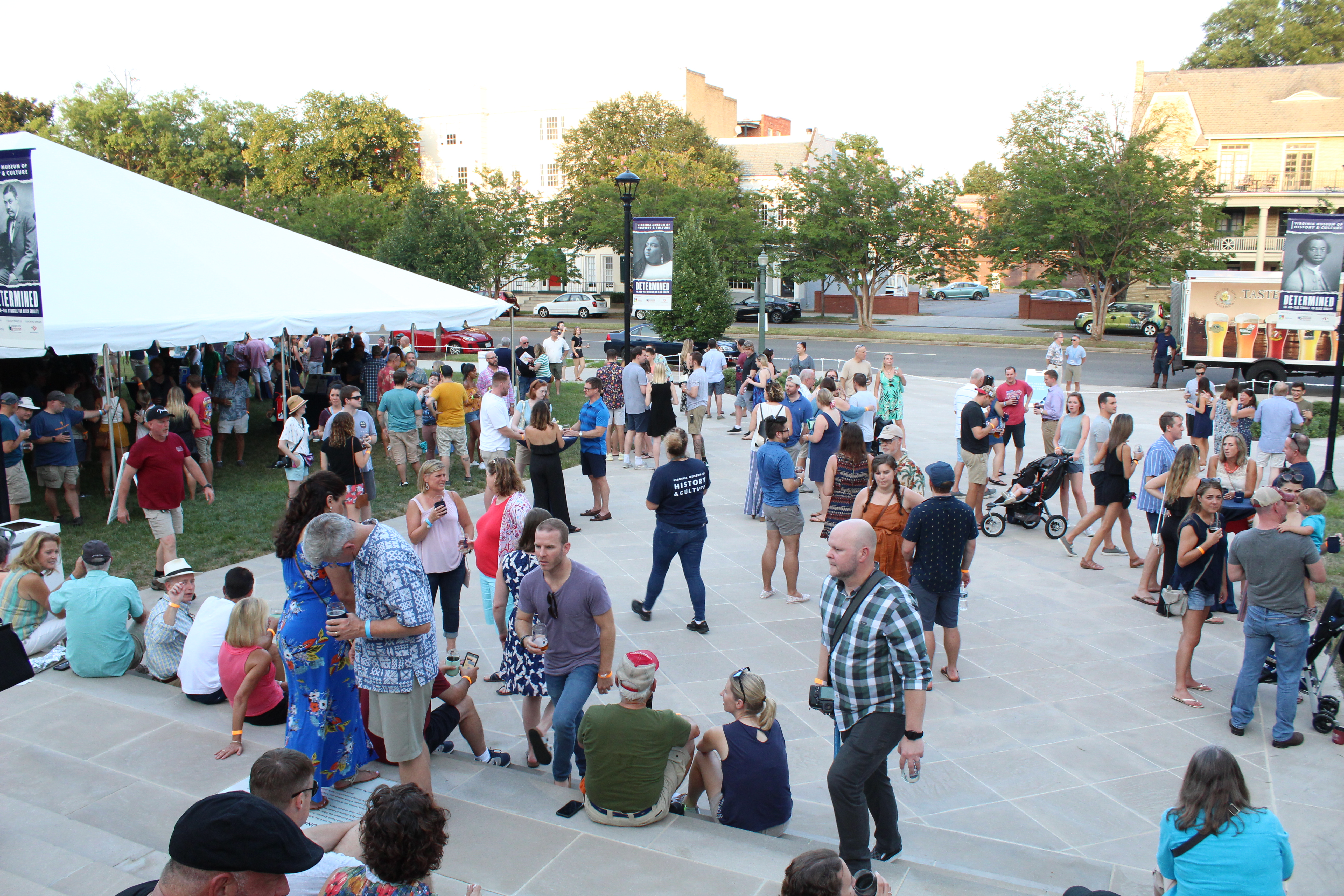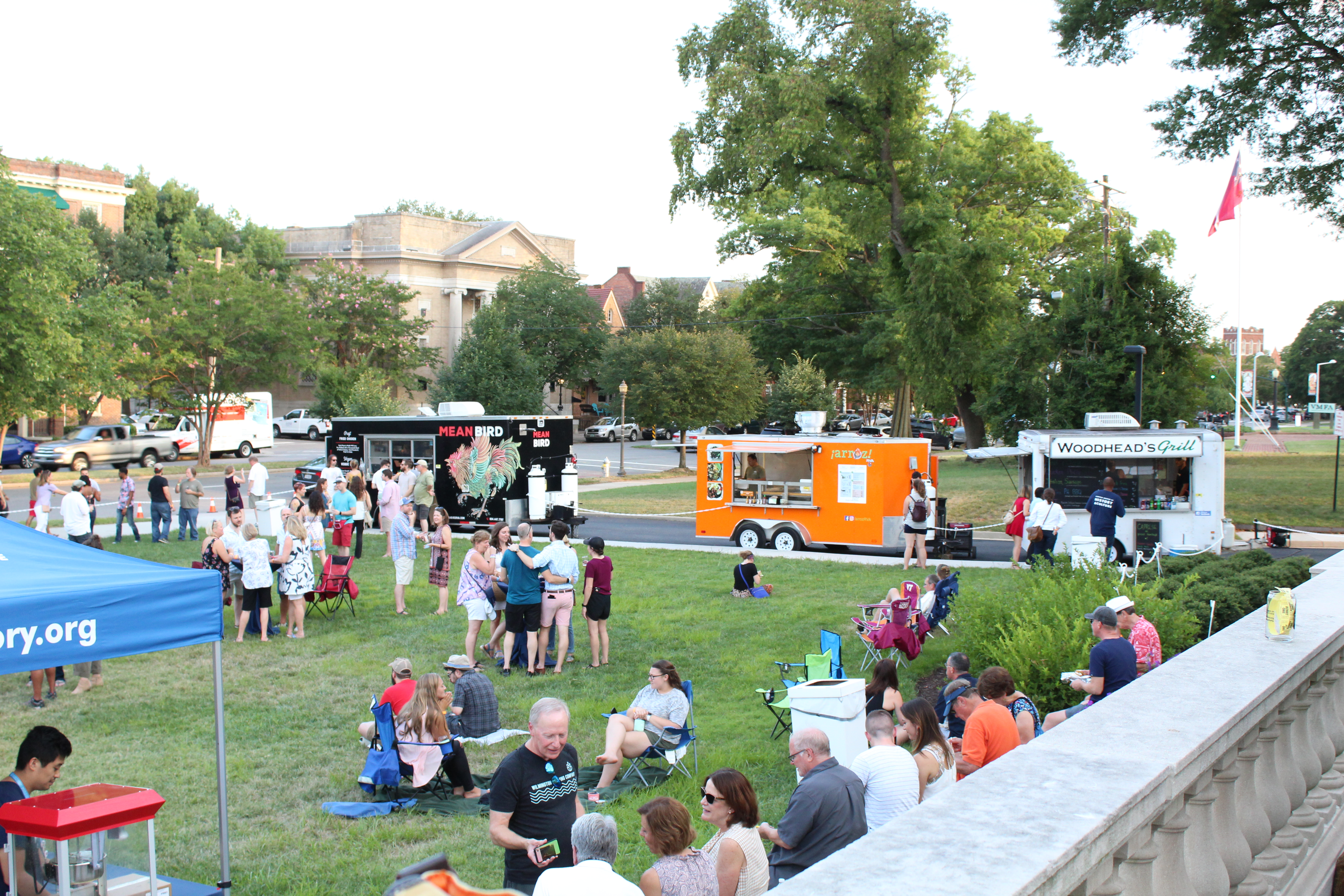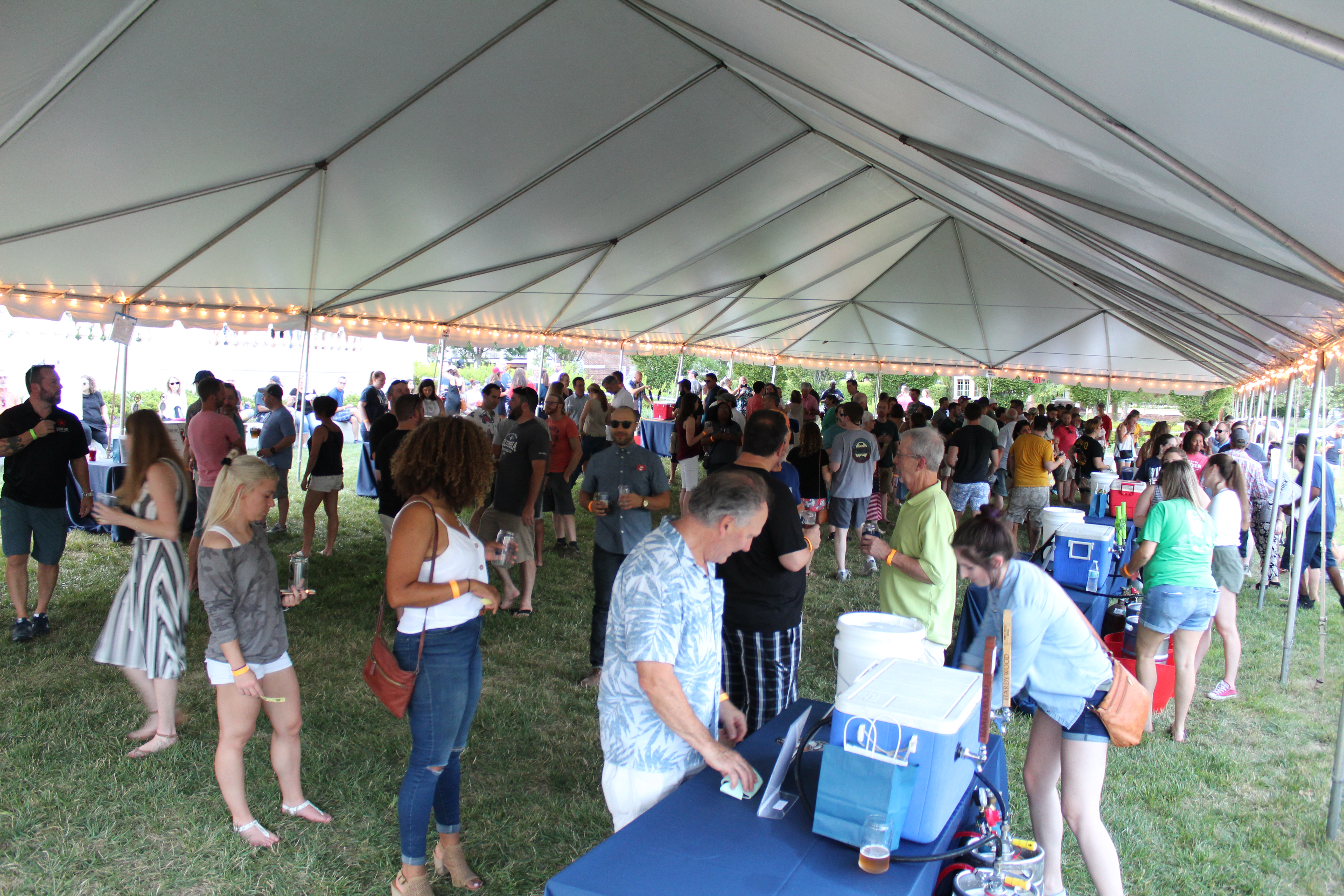 While it was a little warm outside in the sun, by the time the main festival started at 6pm most of the festival was in the shade, cast by the museum itself.
Spirits were high, the beer was cold, the food was tasty, and the music refreshed the soul. I was having such a great time, that I asked my wife if I could be her Salty Dog, but she turned me down, telling me she was reducing her salt intake. (Sigh)
If you were unable to attend, I'm sorry you missed out, but you can join us in looking forward to next year's festival for great craft beer, music, food, and a little taste of history.
Cheers!