Celebrate Octoberfest this weekend!
Looking for something to do this weekend?  Do you like beer? How about German food? If you said yes, then I have a few suggestions. Here are three great Octoberfest events this weekend!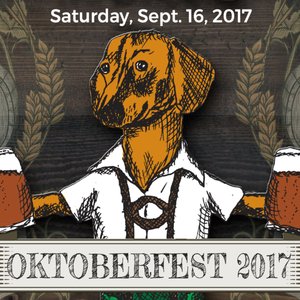 Wasserhund's Octoberfest
Wasserhund Brewery and Kitchen Ink Food are having their 2nd annual Octoberfest this Saturday, Sep 16 from noon to 6pm at Hunt Club Farms located at 2388 London Bridge Rd in Virginia Beach.
This event will feature craft beer from over 20 breweries, traditional German and fair food, festival rides, and more!
A portion of the proceeds will be donated to the food bank of southeast Virginia.
$25 Admission includes Craft soda offerings (10 & over).
$45 Admission gets you a 22oz Plastic Collectable Stein and beer from all the attending breweries!
$60 Admission gets you a 1L Glass collectable stein plus beers from all the attending breweries!
Food is not included in the ticket price but will be available for purchase from multiple local vendors bringing in German Food Specials.
For more information visit their web site:
http://www.huntclubfarm.com/event/wasserhund-oktoberfeest-2017/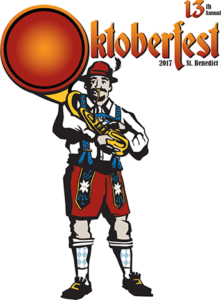 St. Benedict Octoberfest in RVA!
St. Benedict Catholic Church located at 300 N. Sheppard St. in Richmond is holding their 13th annual Octoberfest this Friday from 4 – 11pm, Saturday from 11am – 11pm, and Sunday from 12 – 6pm. This event will feature over 50 beers on tap from local, regional, and German brewers, as well as some amazing German foods!
Admission is free, and tickets will be available onsite for purchase that can be redeemed for beer and food.
Visit their web site for more information:
http://stbenedictoktoberfest.com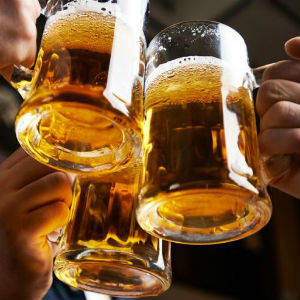 Hoppy Oktoberfest
Mad Fox Brewing Company is hosting Hoppy Octoberfest at their brewery at 444 West Broad Street #I, in Falls Church this Saturday, 16 September from 11:00am to 6pm.
They plan to turn their Market Square Into a Oktoberfest Biergarden! This event will feature a large selection of hoppy beers from Some of Virigina's finest Breweries, as well as some traditional German Oktoberfest beers, great food, live music and more!
VIP tickets include 11am admission, unlimited food, a Mad Fox beer sampler glass, and 10 tickets for beer samples.
General admission includes 12pm admission, a Mad Fox beer sampler glass, and 6 tickets for beer samples and food.
There is also a General Admission Bundle Deal for Two includes 12pm admission, two Mad Fox beer sampler glasses, and 15 tickets for beer samples and food.
For advance tickets, visit the web site: https://www.eventbrite.com/e/hoppy-oktoberfest-tickets