Do you have plans this weekend? Do you love craft beer?
If you love craft beer and are looking for something to do this weekend in Virginia, you might be in luck! There are several great events going on this weekend that perfect for those who enjoy a great handcrafted beer.
If you live in the Fredericksburg/Spotsylvania area, the Virginia Bourbon and Craft Beer Festival is being held at the Fredericksburg fairgrounds on Saturday from 4 to 9pm. This event will showcase local and regional breweries, as well as bourbons from all across the country- including some from right here in Virginia!
There will be unlimited sampling of craft beer, bourbon, as well as a select number of Virginia wines and ciders!
And if you enjoy a good cigar with your beverage of choice, Hogshead Cigar Lounge will also be there showcasing all kinds of different cigars from their lounge, and have representation from a number of cigar brands such as Esteban Carreras, La Aurora, Rocky Patel, Fratello, CLE Cigars, and Drew Estate!
Live music, great beer and bourbon, and a good cigar. This is going to be a great Saturday!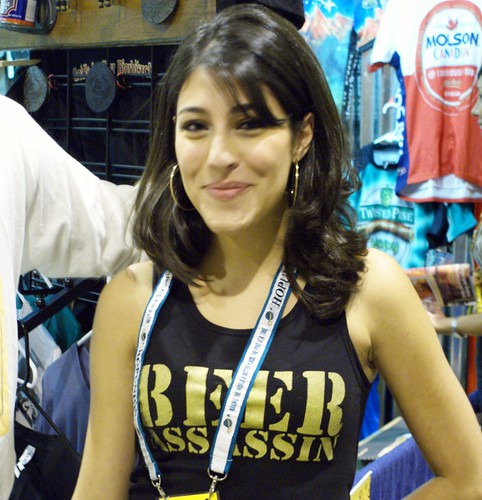 Now if you are going to be in Richmond, VA this Saturday, there are two events going on that you might be interested in:
The Forever Summer Fest at Veil Brewing Co in Scott's Addition, and the Crabs & Beer by the James Festival on Brown's Island!
The Veil is hosting their 3rd annual Forever Summer Fest to benefit ChildSavers- a non-profit that is dedicated to preparing children for school, addressing mental health, and recovery from trauma.
Guests get 3oz pours from each of the over 30 participating breweries, one 750ml bottle of Blueberry Closer Glimpse (only available to FSF guests), and the right to purchase an allotment (TBD) of Starve C to be purchased in our tasting room between August 22nd-24th (also only available to FSF guests).
This event is divided up into three sessions, with a limit of 200 guests per session. The first session is ‪11:00 to 2:00p, The second session is ‪2:30 to 5:30p, and the third session is ‪6:00 to 9:00p.⠀
If All YOU CAN EAT Crabs & Beer is something that peaks your interest, then You need to be at Brown's Island from 1 to 6pm this Saturday for the Crabs & Beer by the James Festival! Crabs, beer, 6 DJS playing all day, plus LIVE performances by Nellie "Tiger" Travis, Fillmore Duo, and Bela Dona!
If you are spending your weekend at the beach, the Neptune's Coastal Craft Beer Festival will take place this Saturday from 1 to 6pm in Neptune's Park at 31st Street & Atlantic Avenue in Virginia Beach.
Enjoy unlimited tastings of local Virginia beers as well national and regional craft beers. Over 65 beers from 36 breweries, plus hard seltzers from Bold Rock and O'Connor Brewing, live music, food trucks, and more set with the sand and surf as the back drop, and the ocean breeze to sooth the soul. Could a summer Saturday possibly get any better?
So, with so many great options for a great time, what are you doing this weekend?