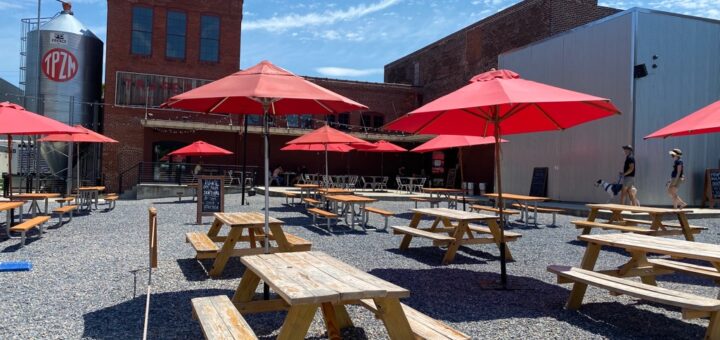 Take a look at Trapezium Brewing, and what they have going on! 423 3rd St., Petersburg, VA 23803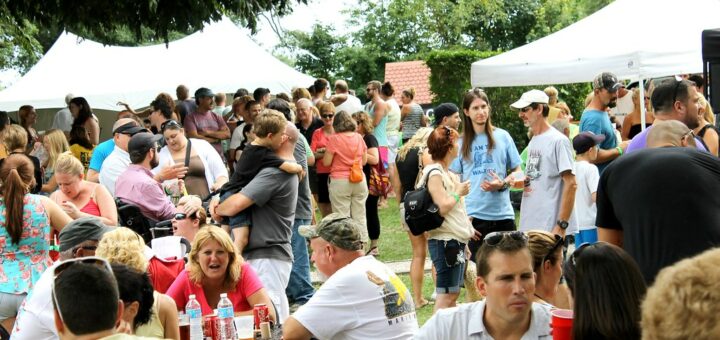 This Saturday, there is a lot going on! The 11th Annual Festival of Grapes and Hops is taking place in Old Town Petersburg from 11am to 5pm. You can expect: 11+ Breweries offering tastings of over 30 beers, 11+ Virginia...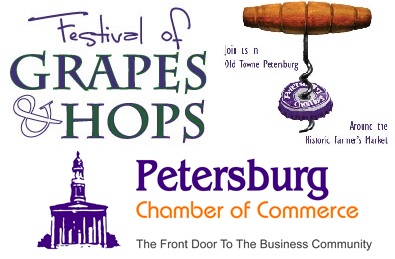 This year the Festival of Grapes and Hops took place last Saturday, Sep 29th, and it was great. There were lots of beers from a multitude of craft breweries to sample- everything from classic beer styles and Oktoberfest beers, to...