Richbrau Brewing has Returned to Richmond!
Richbrau has a long history in RVA, with deep connections to its people.
After the end of prohibition, Home Brewing Co in Richmond, VA started brewing Richbrau beer in 1933, but ceased brewing operations in 1969.
Then in 1994 Richbrau was reborn when Michael Byrne created Richbrau Brewing Co. However, nearly 17 years later Richbrau closed it's doors again in 2010.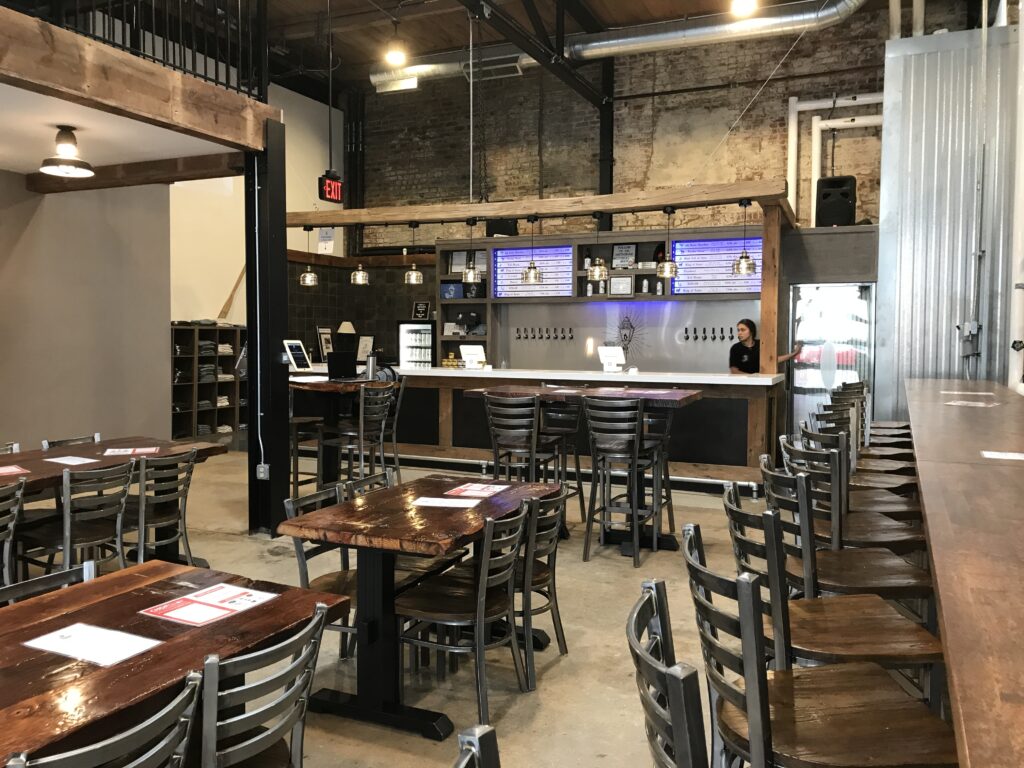 Fortunately, in 2016 Matthew Mullett, a 15 year veteran of the brewing industry (which included 11 years as a distribution manager with MillerCoors) attained the rights to the Richbrau name and set out to resurrect this iconic Richmond brand. Richbrau Brewing finally reopened its doors in Richmond on July 4th of this year, and is off to a great start.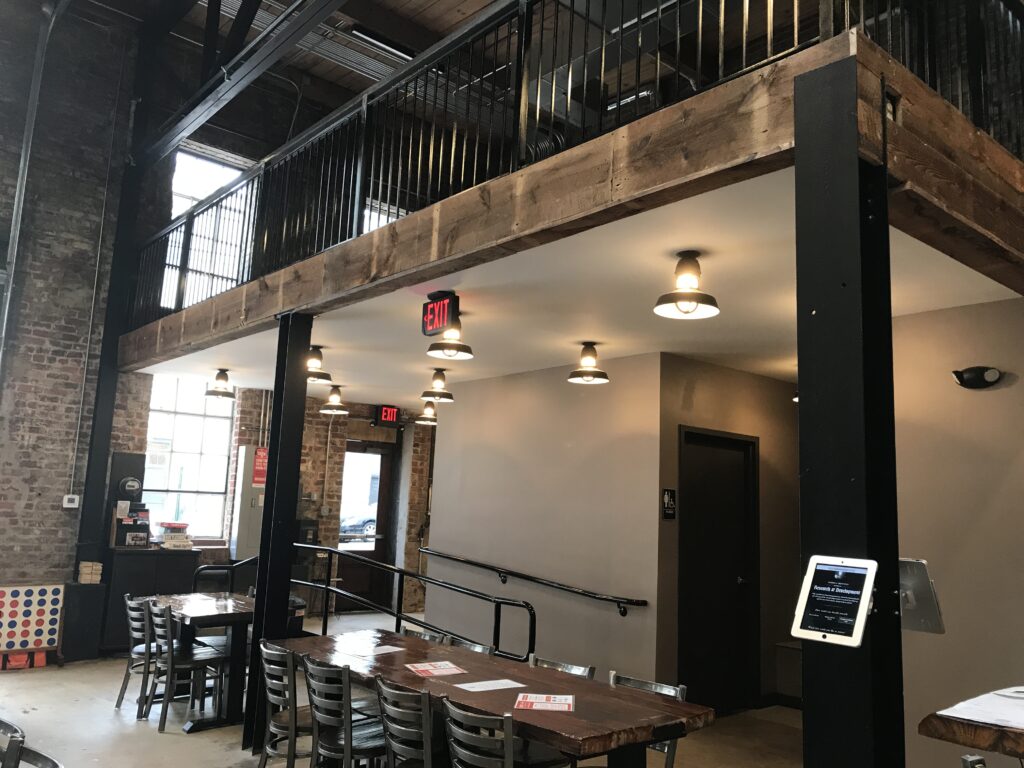 Not only does the 33rd brewery in the Richmond area carry the historic Richbrau name, but they also name their beers after bits of Richmond's lesser known history and lore, and tells the stories that go along with those names. They have a list available with the names of the beers and the stories that go along with them for those interested in learning more about Richmonds storied past.
Psychic Horse IPA is their flagship beer, and gets its name from a horse named Lady Wonder that lived in the south-side of Richmond. She was born in 1924 and was taught to communicate on blocks with letters of the alphabet, and would answer 3 questions for $1. It is said this prognosticating equine successfully predicted Truman's presidential victory over Dewey in 1948, picked 28 out of 28 winning horses at a Baltimore race track, and even received national recognition in 1952 for helping police locate the body of a missing Massachusetts boy.
Richbrau's Sour Ale called Vampire, is a reference to the ledgendary mausoleum of W. W. Pool in Richmond's Hollywood Cemetery which is rumored to house the remains of an actual vampire.
Edgar Imperial Stout is of course named after one of Richmond's most famous past residents, Edgar Allen Poe. (They also incorporated a raven into the flame of the lantern in their logo.)
The King of Strays Sour Ale is named for Black Dog- stray chow that roamed the west end of Richmond for more than 10 years. With a nearly mythical reputation as a protector of the residents off Cary Street, Black Dog was frequently seen but almost never close enough to touch.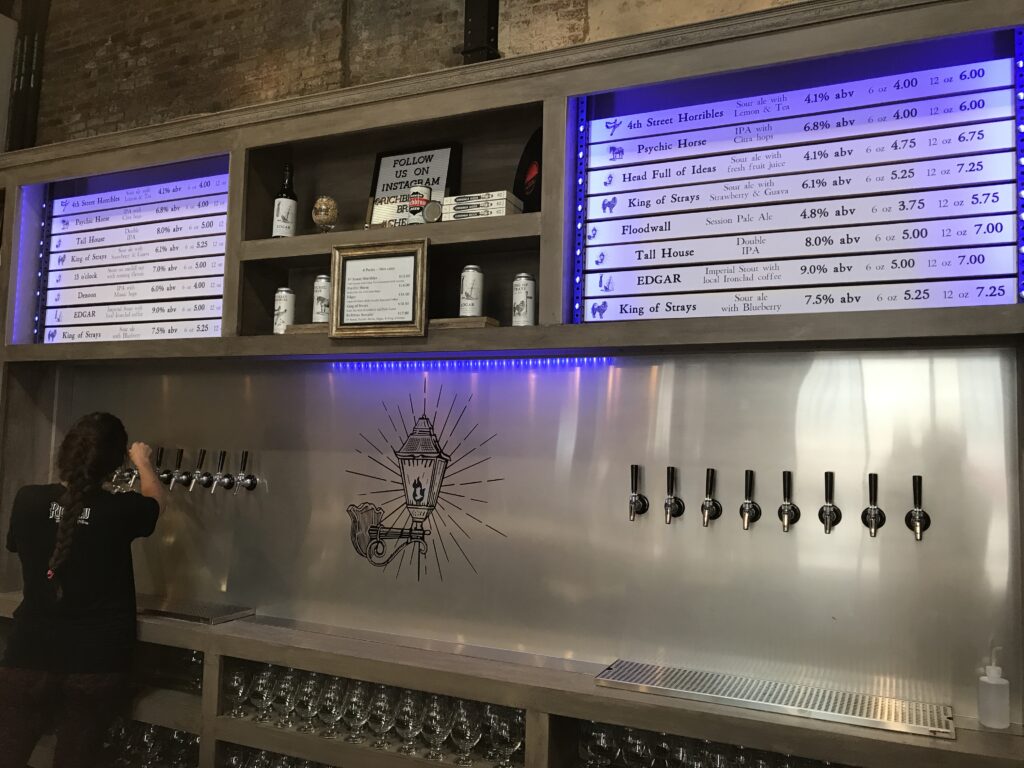 I know what you are thinking. That's all fine and good, but how do the beers taste? Well, so far I have tried the Psychic Horse IPA, King of Strays Strawberry Guava, King of Strays Blueberry, Denoon IPA, and their Mosaic IPA. And I can tell you that each one was better than the last, and the first one was pretty darn good! And I'm looking forward to trying the rest.
Currently they do not serve food, but they do have a kitchen and hope to soon have various small plate options for guests to snack on while they enjoy their favorite craft beverage.
To be clear, this is not the Richbrau of the past. This is a new brewery, with a new owner and new brewer. However, they do have a name with a lot of history behind it. So far, they're doing a fine job living up to that history, and may even be setting a new standard for craft beer in Richmond.
The new Richbrau Brewing is located diagonally across the street from the Edgar Allen Poe Museum on South 20th St. With its spacious open tap room, friendly staff, and flavorful hand-crafted beers it is sure to become a local, and maybe even a regional favorite.
Cheers!