Winchester Brew Works Brings Historical Lager to Old Town
Winchester, VA – About to celebrate their 3rd anniversary, Winchester Brew Works is introducing a historical, pre-prohibition style lager to their tasting room in Old Town, Winchester. The Millstone Historical Lager is representative of what would have been brewed 100 years ago. It is pleasantly hoppy from the US-grown Cluster hops and uses all malts & ingredients that would have been historically available to the small tavern brewer. It is named for the Winchester Milling Corporation, which stood on the site of Winchester Brew Works on North Cameron Street in the 1920s
Millstone Historical Lager will be featured at a local prohibition speakeasy-style event called "MSV After Dark" at the Museum of the Shenandoah Valley. MSV After Dark is an adults-only event from 6pm – 9 pm on Friday, March 22nd and is free to MSV Members; all others: $15. Tickets available online.
Millstone Historical Lager is also available in the tasting room at Winchester Brew Works at 320 N. Cameron St., open Thursdays-Mondays.
"We're excited to celebrate the rich history of Winchester while also bringing something new to town." – Bonnie Landy, co-owner of Winchester Brew Works.
"I have done extensive research on the style and I wanted to bring to the public the experience of what beer tasted like 100 years ago." – Eric Boyers, Head Brewer.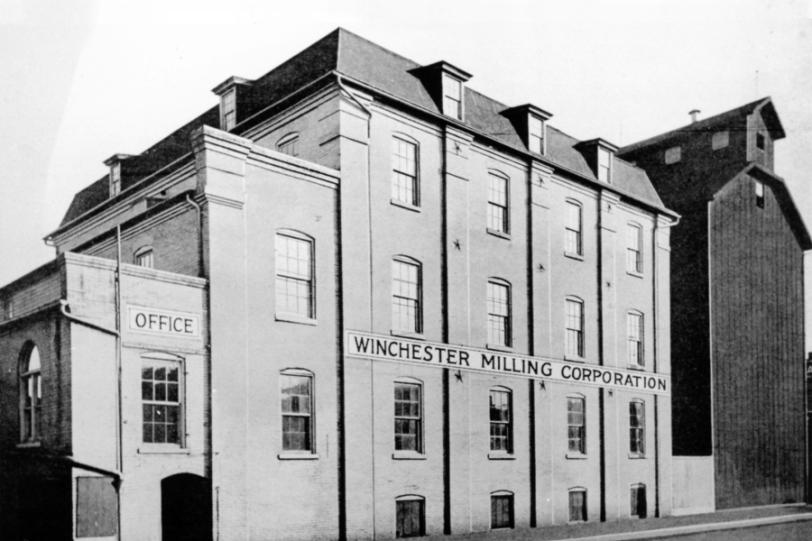 For MSV After Dark: www.theMSV.org/Dark
Winchester Brew Works
320 N. Cameron St.
Winchester, VA 22601
www.winchesterbrewworks.com

Contact Bonnie Landy, co-owner, at 540-692-9242 or contact@winchesterbrewworks.com