Virginia is for Beer Lovers
Blog
This Saturday, there is a lot going on! The 11th Annual Festival of Grapes and Hops is taking place in Old Town Petersburg from 11am to 5pm. You can expect: 11+ Breweries offering tastings of over 30 beers, 11+ Virginia...

As a true beer aficionado, you can't argue that beer is the perfect beverage year-round, but there's something extra special about a märzen during Oktoberfest or even some amber ales with hints of maple. Once autumn arrives, there's a whole...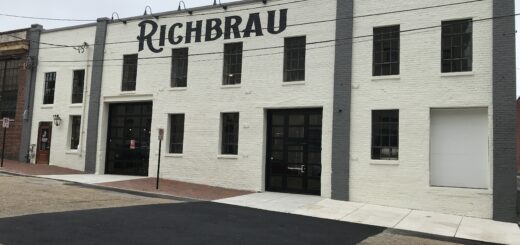 Richbrau has a long history in RVA, with deep connections to its people. After the end of prohibition, Home Brewing Co in Richmond, VA started brewing Richbrau beer in 1933, but ceased brewing operations in 1969. Then in 1994 Richbrau...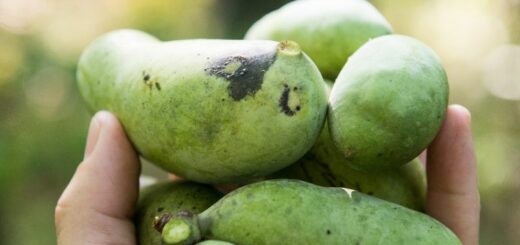 Fine Creek Brewing in Powhatan, VA spent last Tuesday picking Pawpaws! And it won't be long till they turn MOST of them into amazing craft beers! And the rest? Well, you'll have to stop by and check out their food...