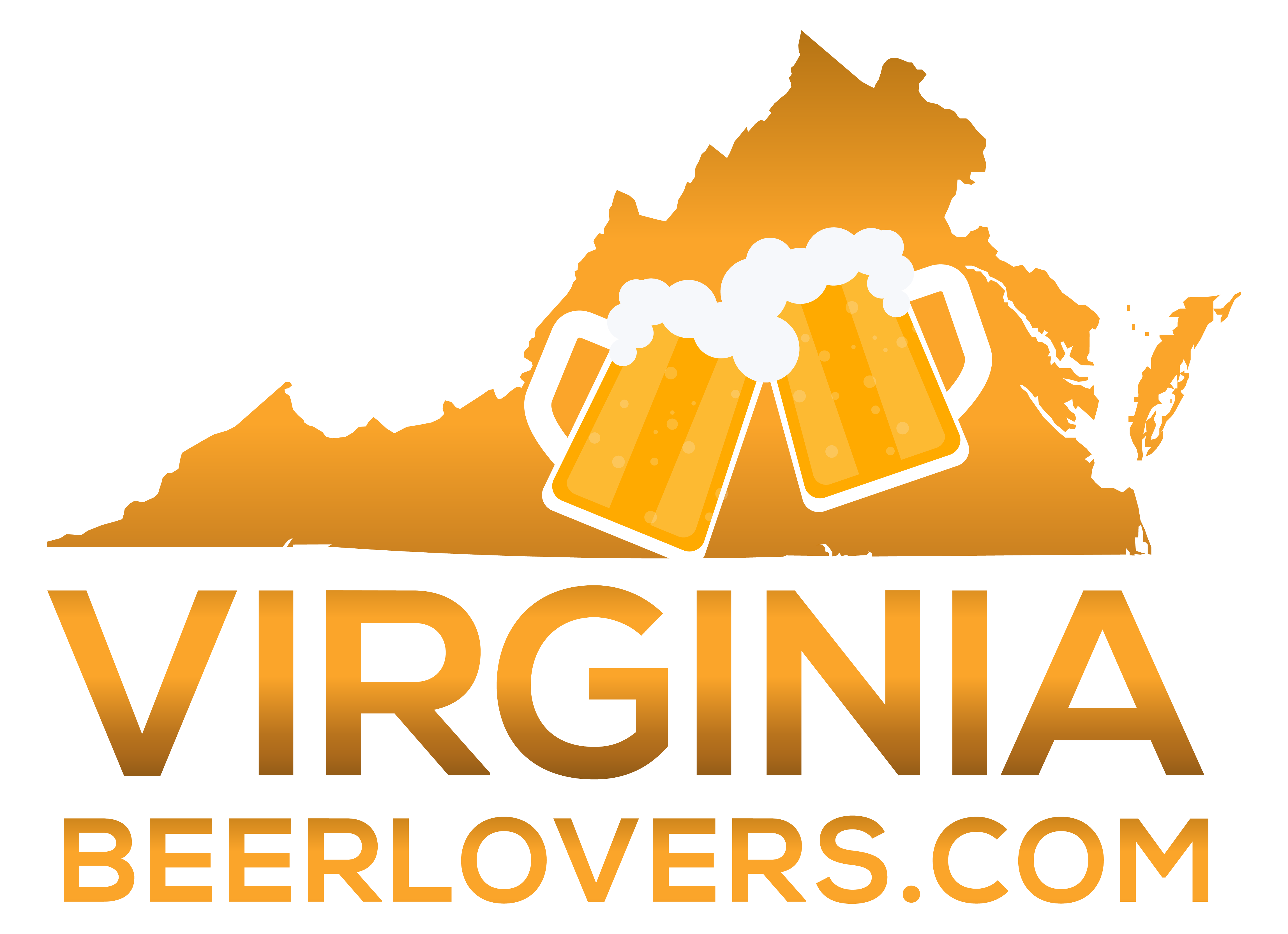 Virginia is for craft beer lovers. Keep up to date on what's happening with Virginia craft brewers and craft beer with the FREE VirginiaBeerLovers.com app!
Looking for the closest craft brewery? Use the map to see where the closest craft breweries are!
Looking for a specific brewery? Use the list to get the address, phone number, and driving directions!
Looking for a festival featuring craft beer? Use the events list to see when and where the next festival is happening!
Looking for information on what's happening in craft brewing in Virginia! New breweries, special releases, and more!
Click here for VirginiaBeerLovers on Apple